Goals and Vision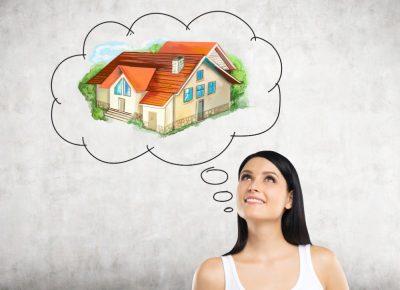 Every property is different. When selecting a building lot, we discuss with real estate agent it's potential and who are potential buyers for the property at such a location.  After identifying potential buyers we approach the architect with a custom set of requirements for each home. Different Steamboat Springs neighborhoods are appealing to buyers that are of a different age group, have different lifestyles, family status and expectations from the home we are building. It is important that home features are designed for a family we expect to live in. If a project is constructed for a specific client we discuss with them their expectation from the property and we talk about different options available to fulfill that expectation. After the client presents us with a building plan, we discuss plan details with a client expressing our opinions about specified building details and suggest changes that will, in our opinion, benefit our client. Most building designers and mechanical system designers offer standard set of features and they don't discuss many options with clients. We try to present some additional options to client that are in our opinion cost effective and that will improve performance of the home.
Planning and Scheduling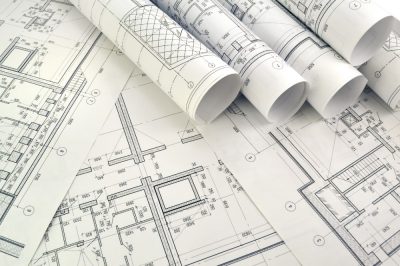 While building plans are being drafted we are approaching all our subcontractors to inform them of the project, it's specifics and approximate time when their services will be needed. During this time, we decide on the theme of the house and on the most finishes, especially exterior ones. Non-standard material lead times are identified and our suppliers are equipped with a material list that allows for easier and error-free ordering. Project is budgeted and rough timelines are established. Plans get submitted to the Regional Building Department and upon approval the lot gets staked and the building envelope gets cleared of all vegetation in preparation for excavation.
Building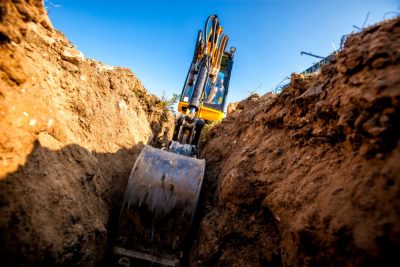 Building usually starts shortly after plans are approved. Excavating equipment is mobilized and site prep and excavation usually starts within days of approval. Building process is monitored through all phases to ensure compliance with plans and building inspectors visit our site often to perform numerous inspections that are required in our jurisdiction. We take special care to properly water seal foundations, to reduce thermal bridging and air infiltration and to keep water out of the building enclosure. We are striving to minimize trash from our job sites and recyclables like metals are being separated from the general trash. In order to better control unnecessary waste and to reuse cut off materials for blocking and filling we have removed dumpsters from the job site. Trash is trailered in small dump trailer to the landfill and construction waste has been reduced greatly.
Changes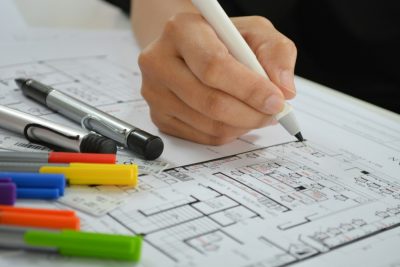 Every project requires some changes during construction. As the walls are being framed, size and location of the rooms starts to make more sense (or less in some instances). We work closely with the architect and our agent to correct any issues and to better utilize spaces before framing is finished. Both architect and Building Official ensure that building integrity is not jeopardized and all structural changes are reflected on updated building plans. Changes are very disruptive to the building process, but are necessary to maximize the potential of the home.
Completion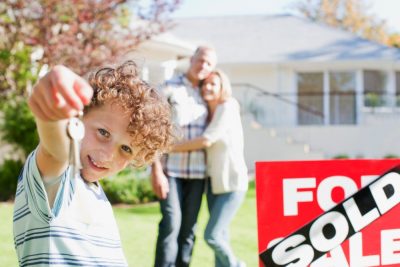 Completion of the project is the most rewarding phase. If it has not been sold during construction, property is presented to the potential buyers, real estate agents and often neighbors. It is very satisfying to have neighbors and strangers express their unbiased opinion regarding the finished home. This is the time when we learn if we have fulfilled expectations of the clients and buyers.
Warranty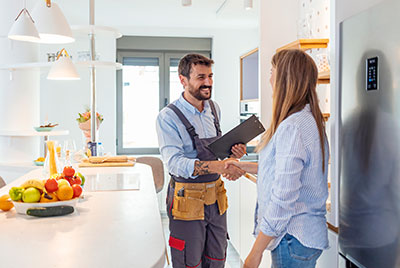 Mountain Contracting Homes are covered with a 12 months warranty against building defects. This is the standard warranty offered on all new construction. Low number of the call backs and low severity of the defects are great indicator of the quality of construction offered by Mountain Contracting. We strive to respond timely and to make corrections promptly. Result are satisfied home owners that are enjoying their homes. Please check out testimonial page for the testimonials of the actual home owners that have bought our homes or used our services.
Health and Safety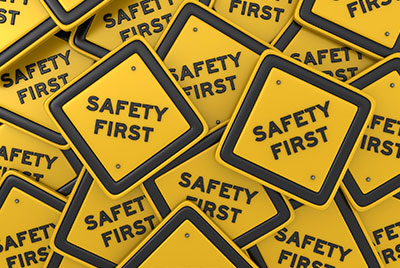 Health and Safety does not only apply to the residence occupants after construction, but also to the workers during the construction. We pride ourselves in running clean and organized job sites. Materials are delivered "just in time" and when needed. Workforce has safety equipment available and specialized equipment is often mobilized to streamline the construction process. We are continually improving and adding equipment that allows for safer, faster and easier building.